Here at KBRA, we are committed to the development of the next generation of engineers. Ken Robinson, President, holds a position on the Board of Advisors for both Harrisburg Area Community College (HACC) and

Penn State Harrisburg

's Structural Design and Construction Engineering Technology (SDCET) degrees. Additionally, we as a company participate in the

Architecture,

Construction and Engineering (ACE) Mentoring programs in both Cumberland and Dauphin Counties, right here in Central PA.
Check back soon to hear about potential employment and internship opportunities with KBRA!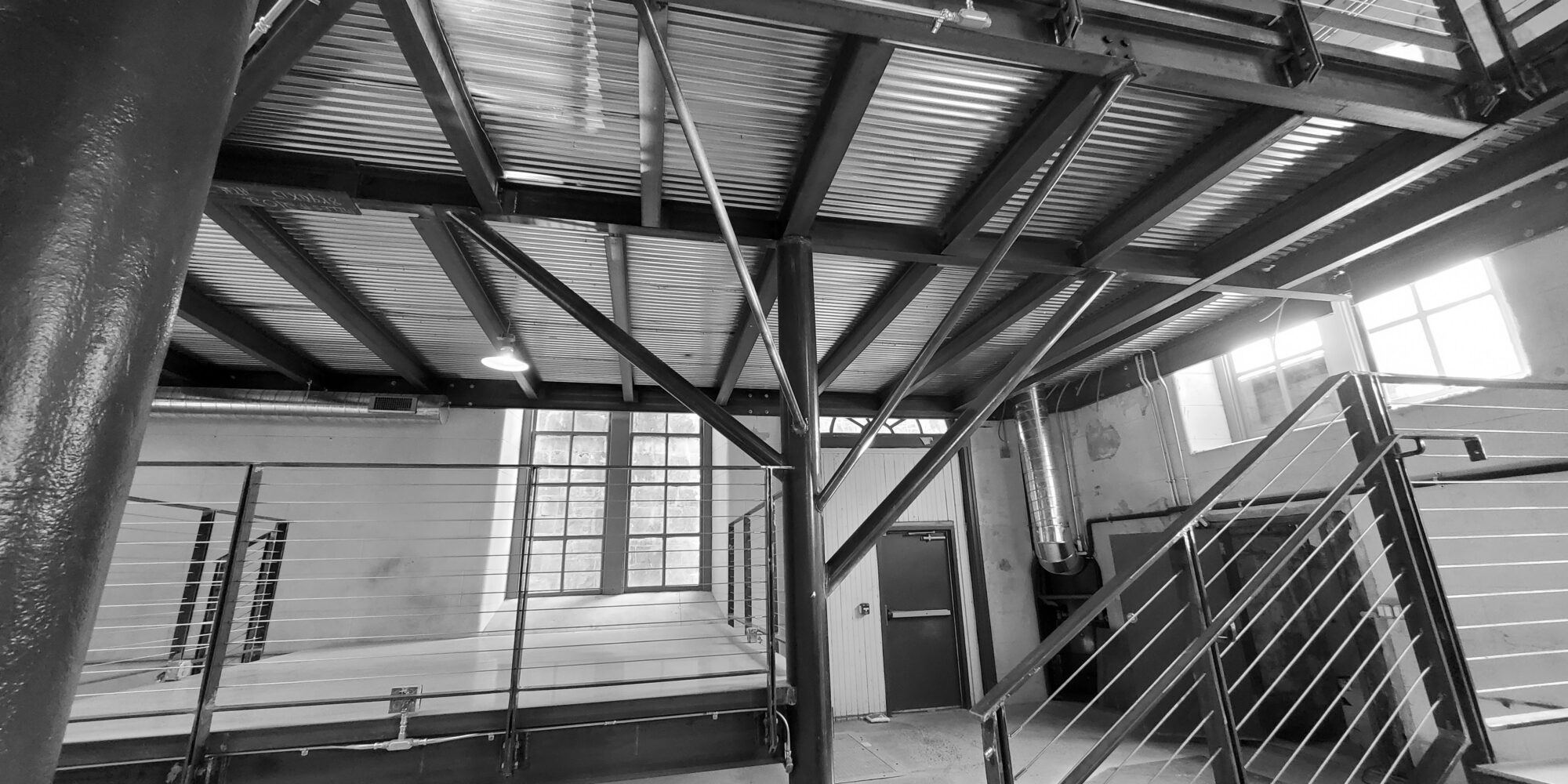 Think you've got what it takes to be a Structural Engineer? Read more below about how to take the next steps.
Structural engineering is more than just designing structures such as buildings and bridges. Structural engineers are responsible for ensuring the integrity of these structures, so they are able to withstand natural pressures and stresses of the environment. These engineering professionals work hard to design and analyze many of the important structures that allow our society to thrive.
Working alongside other professionals such as architects and civil engineers, structural engineers play an integral role in the completion of many construction projects. In order to be successful in this professional role, the correct steps must be taken. The path to becoming a successful structural engineer in Pennsylvania is defined below.
Step 1:
To become a structural engineer, you will first need to obtain a bachelor's degree in either structural engineering or civil engineering from an ABET accredited program. The required courses will include a lot of math and physics, so it's important that you not only enjoy these subjects, but also are strong in them as well. Structural engineers need a strong foundation in these areas, so they are able to perform sophisticated calculations that are necessary for structure design and analysis. Additional courses that you will study include fluid mechanics, surveying, concrete design, and more.
Step 2:
While working toward your bachelor's degree, you will need to take the Fundamental Engineering (FE) exam for the Engineer in Training (EIT) certification. This exam is usually taken after the third year of your degree program, but can be taken at any time after completion of the program as well. The exam is six hours long and will test your understanding of basic engineering concepts. For more information on Licensure, visit NCEES.com.
Step 3:
In the state of Pennsylvania, after earning your bachelor's degree in either structural or civil engineering, as well as completing the FE exam and earning your EIT Certification, you must work under a licensed PE for a minimum of 4 years. During this time, you will learn and master your skills in Structural Engineering.
Step 4:
Upon completion of 4 years under a licensed PE as an EIT, you will be eligible to take the certification exam for the Principles and Practice of Engineering (PE) License. The exam is 8 hours long and will test for a minimum level of competency in a particular engineering discipline. Passing this exam and receiving your PE License means you have mastered the principles of structural engineering.
You've worked hard to gain your PE License, what now?
Make sure to continually network with other professionals in your field to help expand your skills and knowledge as well as open new career opportunities. There are several professional groups to consider joining including the American Society of Civil Engineers, the Institute of Structural Engineers, and the National Council of Structural Engineers Association.
As you now prepare to begin practicing as a structural engineer, you will need to make sure you have a resume that showcases your education, training, skills, and certifications. The experience and skills you gained during your EIT program will be very valuable to prospective employers as you search for jobs. Make use of your professional network as well as online job postings to find open positions that interest you.
Even after you've landed a position as a structural engineer, you can continue to further your education. Obtaining a master's or doctorate can be a huge benefit to your career and provide additional opportunities for you.
The process to becoming a structural engineer may seem long and intense, but all your hard work and determination will pay off as you begin your professional career.